UpComing Trip
2020 Mission Trips Details!
PCWE will be sending two teams of volunteers to Santa Rita, Honduras between February 15 and 22, as well as between February 22 through February 26. Working with our long-time partner, Agua para el Pueblo (http://www.apphonduras.org) we will work side by side with those whom we are serving to bring abundant, clean water where it doesn't currently exist.

There are 46 residences in this remote village near the Guatemalan border who will soon receive the life-changing gift of water. Sin agua, no hay vida! Without water, there is no life!

Please contact us to share your support or express an interest in joining!
Upcoming Event
2020 Mission Kick Off
Hosted at Bear Chase Brewery, Bluemont, VA (http://www.bearchasebrew.com).

Saturday January 11, 1-5PM. Please join us for stories about past trips to Honduras and exciting information about the upcoming opportunities in February.

Join us to browse silent auction items and to share a pint!





Who We Are
The Partnership for Clean Water and Education (PCWE) is a group of faithful volunteers committed to mission-oriented work that changes lives through the gift of clean, plentiful water.
Learn More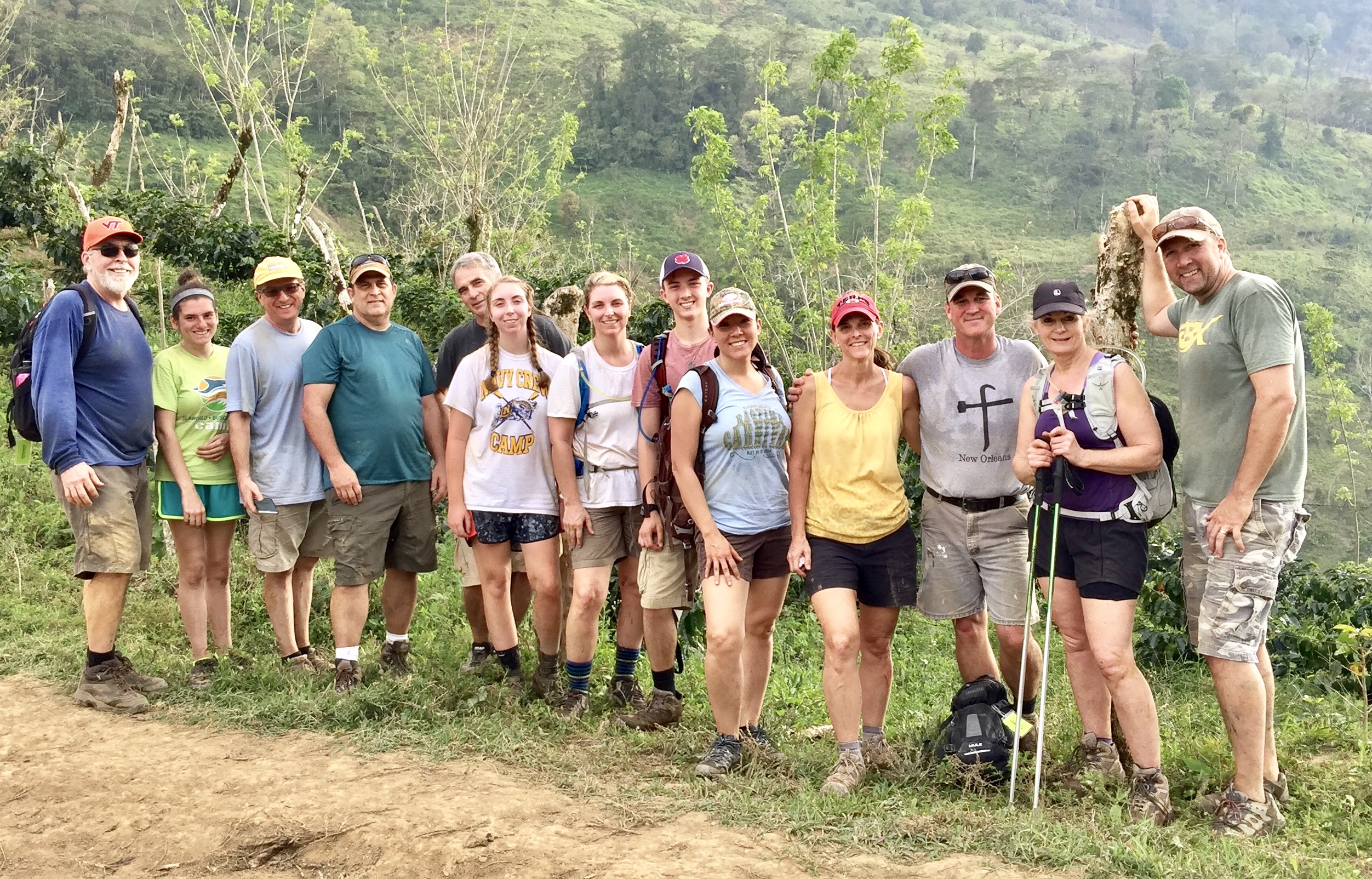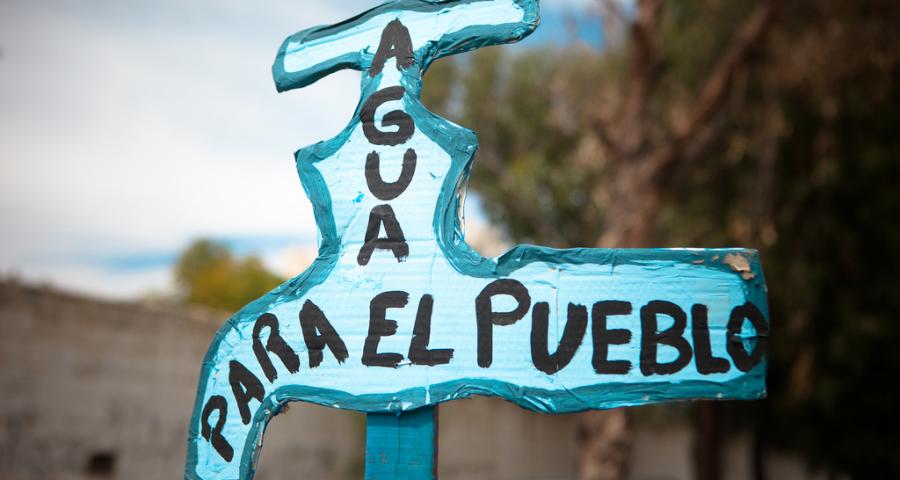 What We Do
PCWE's premiere partnership is with the Honduran non-profit, Agua Para el Pueblo, or Water for the People (http://www.apphonduras.org). Through generous donations, we work with Water for the People to provide the funding, planning, and installation of gravity-fed clean water systems which permanently change lives.
LEARN MORE
Why It Matters
Active participation is central to the work we do, being physically and spiritually present, and working side by side with the residents of the communities which we are called to serve.
"We can make a difference! I am so thankful for recognizing the things I take for granted and how blessed I am in my everyday life. What an eye opening experience, these trips are very humbling. The human spirit is a wonderful thing. Memories forever!"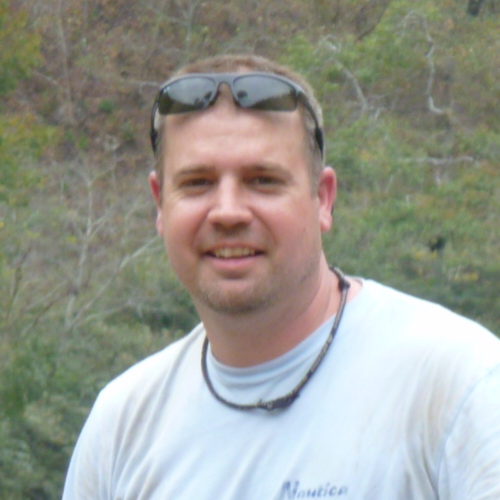 Knute Bidne
2010,2011,2012
"I've gone to Honduras with PCWE for many years and come back energized in different ways each time. Sure, we're committed financially to the projects, but offering monetary support is nowhere near as impactful as the sweat equity of building these gravity-fed clean water delivery systems, working side by side with those whom we are serving. That kind of personal involvement is intentional evidence that we're interested in much more than a photo opportunity."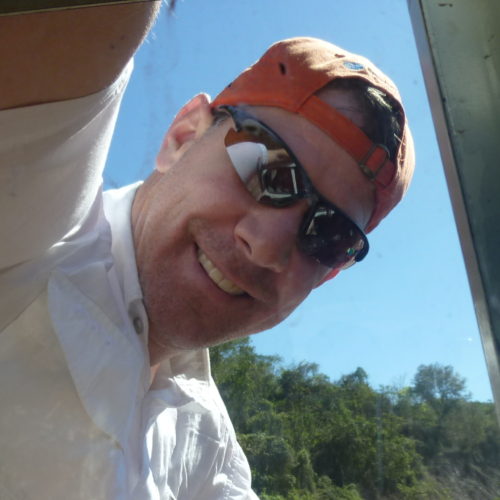 Jeff Grimm
2010,11,12,14,17
"It's not cliche to say that we get more than we give through our involvement with PCWE. Having participated for many years, it's remarkable to consider how many lives we've helped to permanently improve. But it's a sense of humility and pride that we gain through our financial and physical commitments to the projects for those whom we're serving. It's really quite an experience to joyfully help as we are able."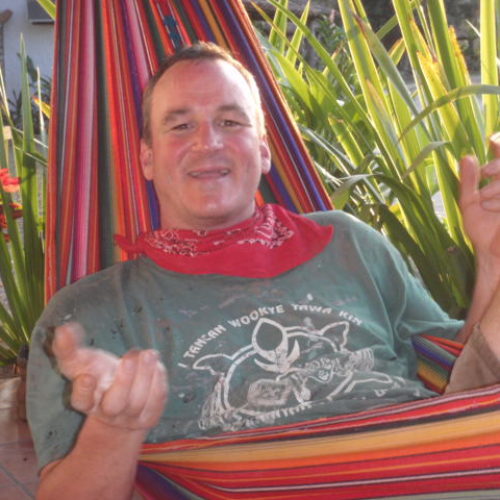 Henry Stribling
2010,2017,2018
15
PROJECTS
4080
VOLUNTEER HOURS
50
VOLUNTEERS